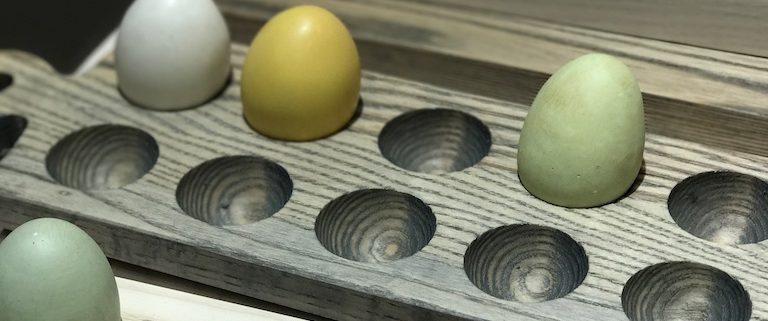 Monica and I love that our store is an extension of our personal lives. Everything in our store reflects our philosophy and our state of mind.  Our cheeses are all hand selected and constantly cared for by our staff of cheesemongers and mongers in training.  109 Gourmet products are always evolving. We find something we love and that leads to more research and more goodies to be found.  We both have a sweet and a savory tooth so chocolate and other goodies are always on our radar.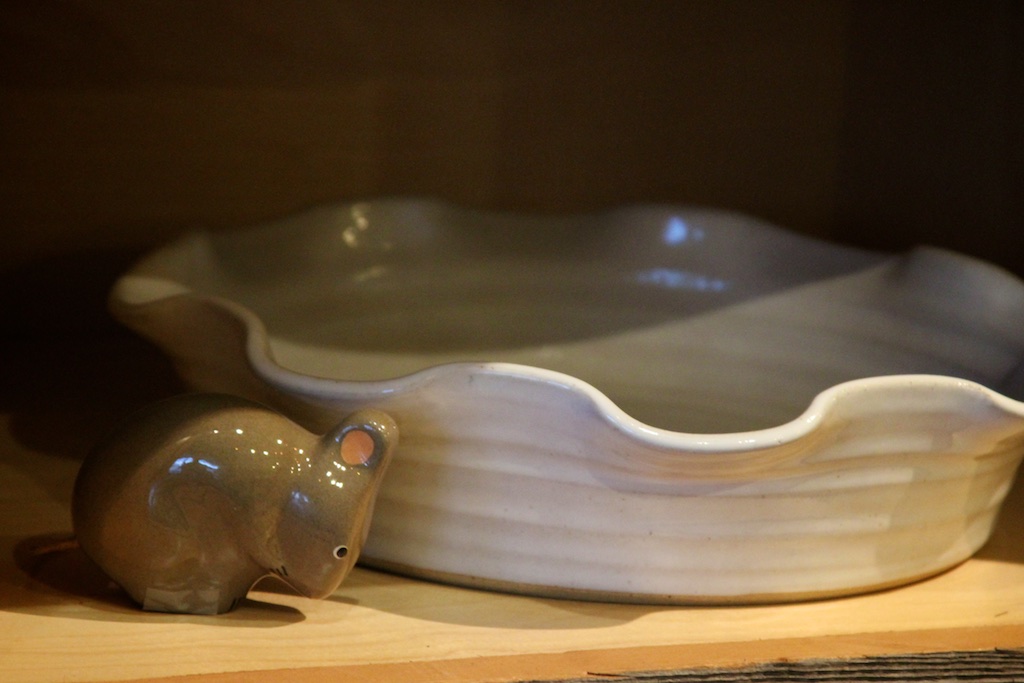 Recently, we expanded our gift and home product lines to include some wonderful artisan products highlighting handmade items that we believe help support the core small business profile that we love.  When we find something we love, we buy it, try it, live with it for a while and then it makes its way onto our shelves.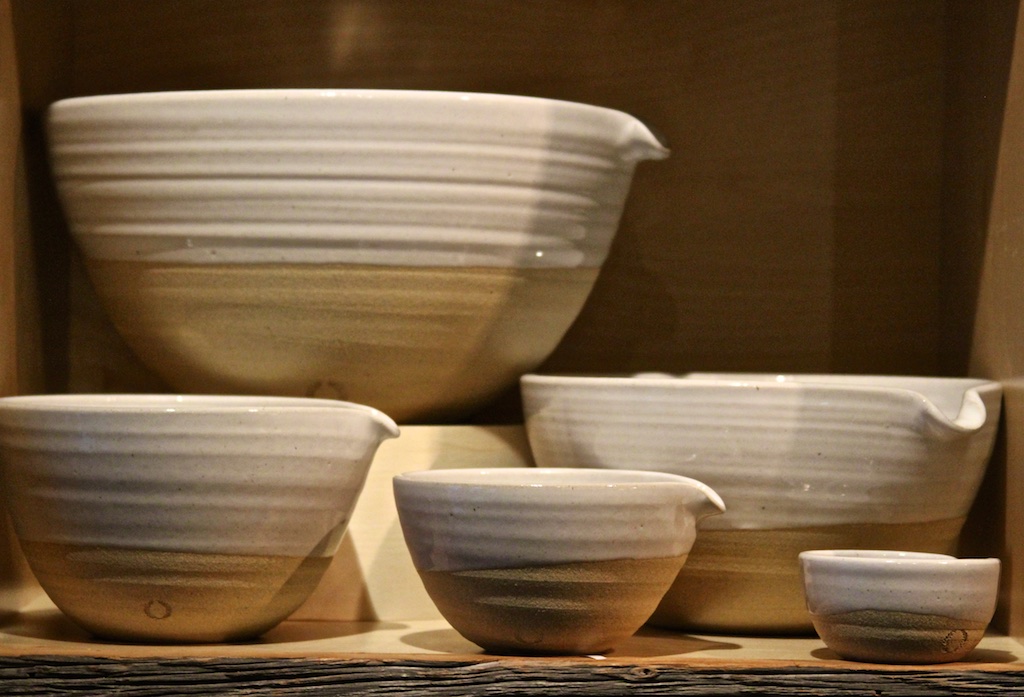 Our artisan profile for this week is Farmhouse Pottery of Woodstock Vermont.
We love it when we find another couple that has found a way to support their family by doing what they love and believe in.
Meet Zoe & James from Farmhouse Pottery
Taken from "About us" on their website
"At Farmhouse Pottery, we are old-world potters with simple tools and strong beliefs in process and authenticity. We believe the farmers, craftsmen, and makers are the core of our communities, and that farm-to-table isn't a foodie trend, but rather the rediscovery of a more sustainable lifestyle and value system. Through our craft and in our daily lives, we're reconnecting others to this lifestyle and defining its place in the modern day.
We are America's studio pottery and this is our American dream.
Zoe and James
Parents, Artisans, Co-Founders"
http://109cheeseandwine.com/wp-content/uploads/2017/04/IMG_5614.jpg
1024
768
Todd
http://109cheeseandwine.com/wp-content/uploads/2014/06/109-Cheese-and-Wine-Logo-black.png
Todd
2017-10-29 14:19:44
2017-10-29 14:19:44
Artisan Profile - Farmhouse Pottery