Nancy Wekselbaum owner and chef of The Gracious Gourmet showed us simple but delicious appetizers using Flatbreads from Bernard's and our own cheeses.
It is a great way to make amazing appetizers for guests or just throw a pizza party for the family.
If this doesn't make you hungry than I don't know what will.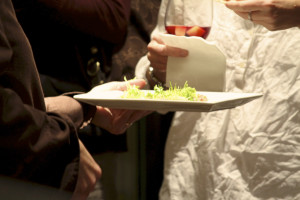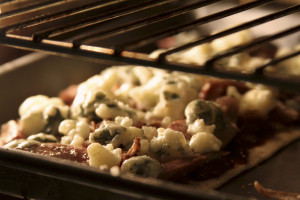 Duck and Spiced Sour Cherry with Point Reyes Blue Flatbread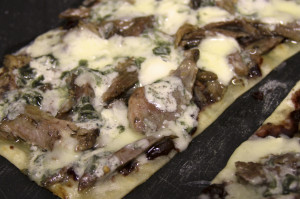 Serrano Ham, Cheddar with Rosemary Pear and Pecans Flatbread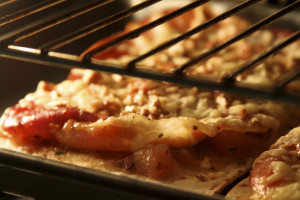 Goat Cheese with Macadamia nuts, Pineapple, Mango and Papaya Flatbread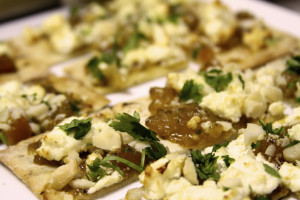 Artichoke Parmesan, Cherry Tomato and Feta Flatbread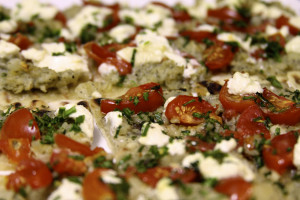 Fig and Almond over Ricotta with a drizzle of Tawny Port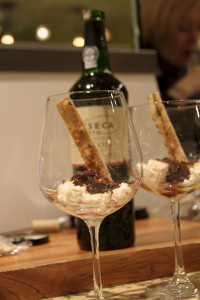 Hope to see everyone at our next event. Check our "News and Events" section for class schedules
http://109cheeseandwine.com/wp-content/uploads/2014/06/109-Cheese-and-Wine-Logo-black.png
0
0
Monica
http://109cheeseandwine.com/wp-content/uploads/2014/06/109-Cheese-and-Wine-Logo-black.png
Monica
2011-11-28 23:56:54
2011-11-29 00:06:47
The Gracious Gourmet visits 109