Three days of great driving, cheese, wine and friends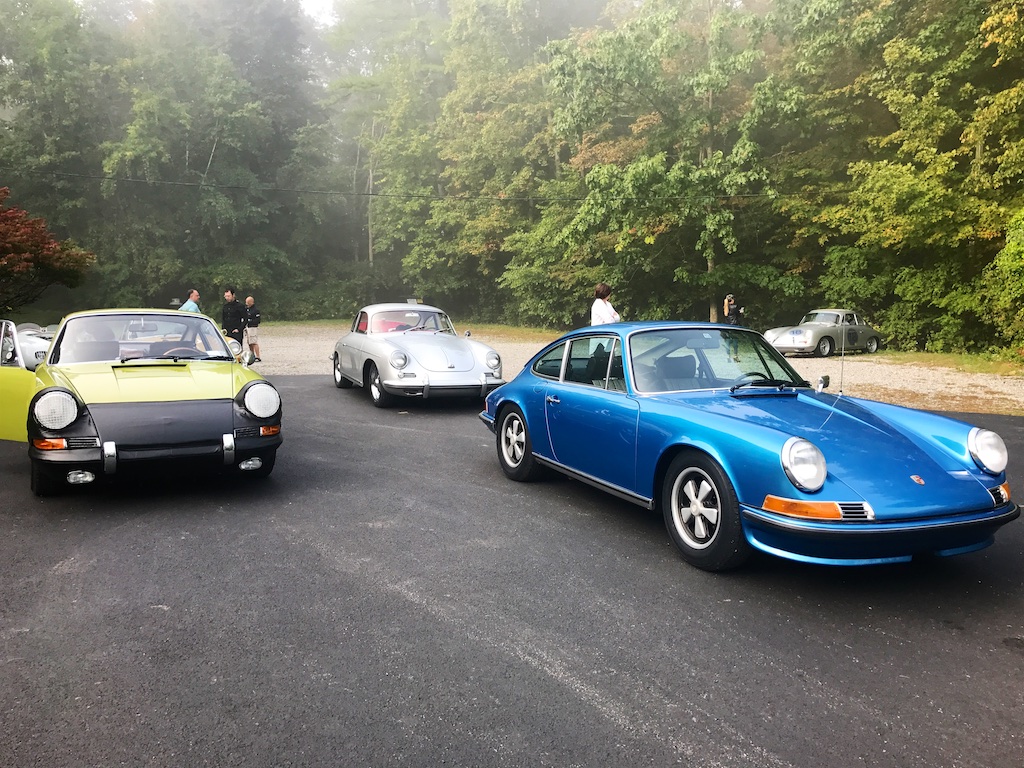 As many of you know, Monica and I love a great drive especially if it also involves food and wine too. For the past few days we traveled to Woodstock Vermont with a group of automotive foodie enthusiasts on a DeGarmo Rally. Our host and coordinator, Matt DeGarmo provided over 500 amazing miles of New England back roads that did not disappoint. Our starting point for excursion was Salisbury Connecticut and we left promptly at 8:30 am, (Matt is a stickler for on-time departures). After a few hours of great driving, our first pit stop was at The Five Corners Market in Williamstown Mass., a great little place for coffee and pastries. Now back into the cars and we are off to the Equinox Resort in Manchester Village, VT, for a lite lunch and a little walk around the town. One of the great things about an organized drive is the lack of thought you have to put into the days drive. The roads in Vermont are truly spectacular and not having to worry about the route adds to the experience. Our final destination for the day and for the next couple of evenings was the Woodstock Inn. If you have never been to this historic Inn, please try and make the journey. Originally established by Laurance and Mary Rockefeller, The Woodstock Inn is classic Vermont that has been beautifully renovated and has a wonderful Spa too!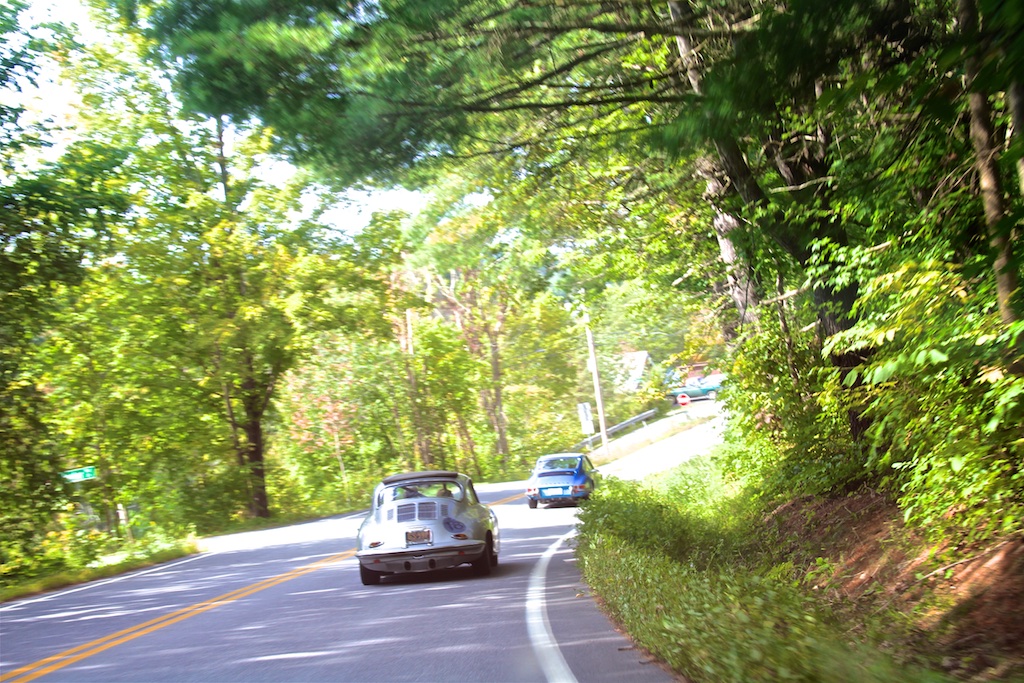 Our first evening at the Inn, we found ourselves dining at the Kelly Way Gardens. Kelly Way Gardens is a farm-to-table program started from scratch, providing the Woodstock Inn & Resort with an on-site holistic food supply straight from the ground. Our group of ten enjoyed a beautiful evening that started with a Vermont inspired fondue, wonderful dinner all under the Vermont stars in a field. Oh, and did I mention the awesome fire pit too! For wine friends, we poured Sancerre Crochet and Drouhin Bourgogne Rouge.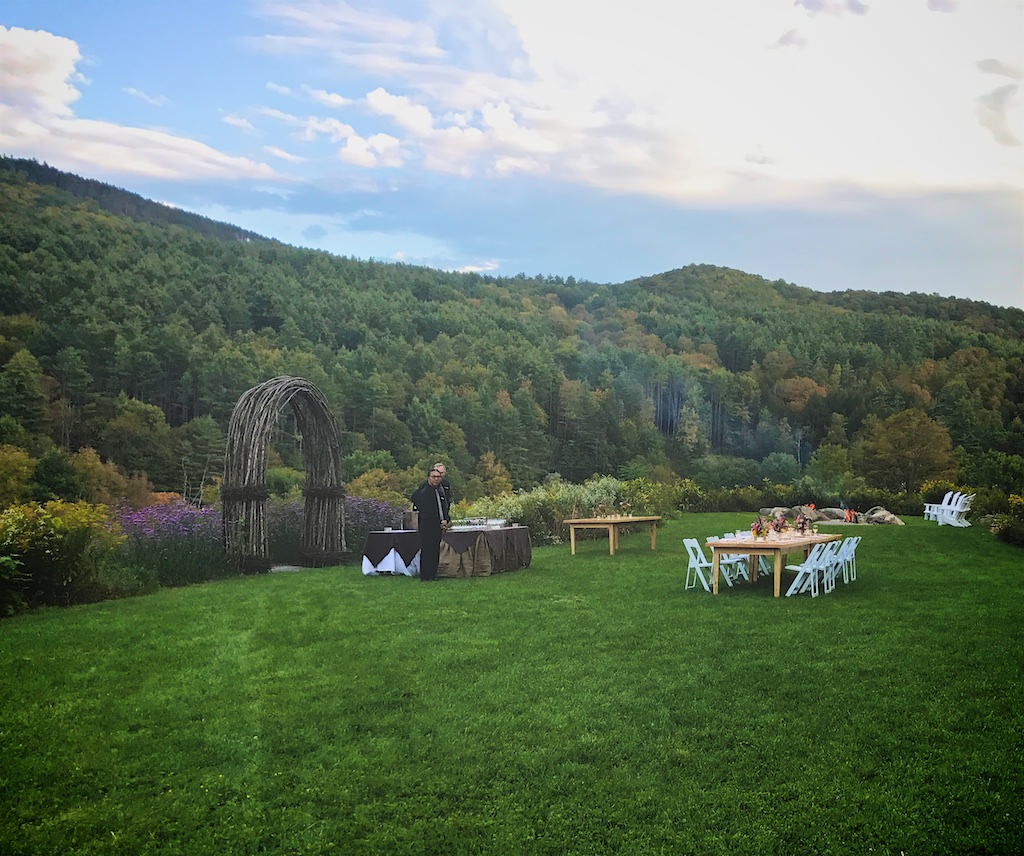 Day two;
After a great walk around town to find a pair of replacement sunglasses, (Otis managed to have his way with mine just before we left Connecticut), we were off to Farmhouse Pottery. Many of you know that when we expanded our cheese shop in Ridgefield we decided to add more home and kitchen products to our inventory. Farmhouse, a small and artisanal company is run and owned by James & Zoe, also a husband and wife team was just what we were looking for. Zoe & James opened there shop to us and our group was able to hang out with some 109 Cheese and Wine.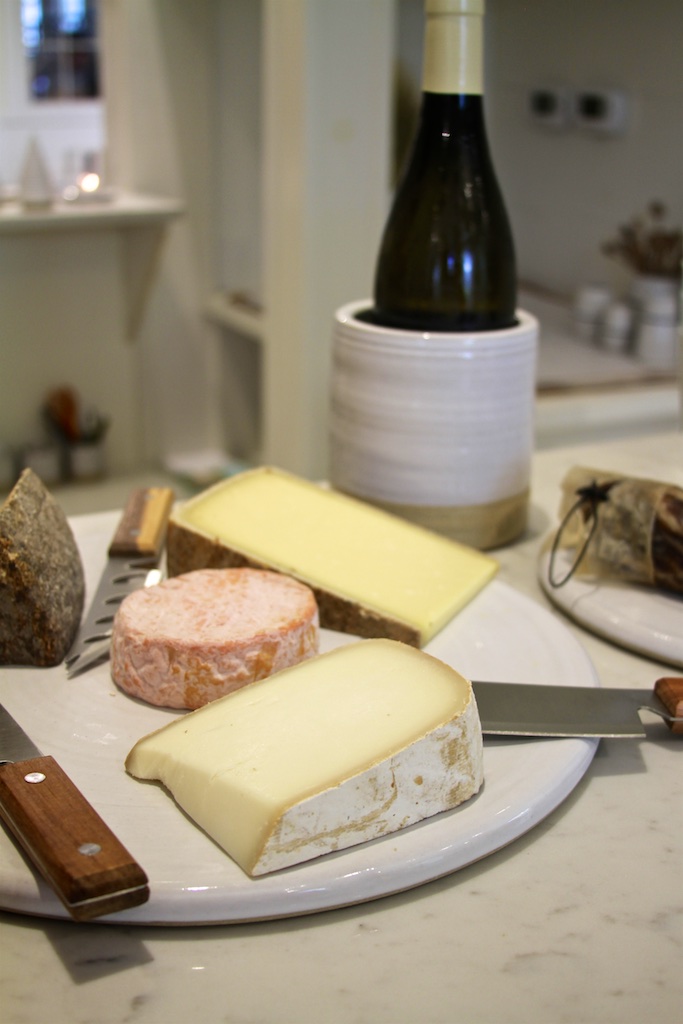 Dinner was next on the agenda and this took us to Simon Pearce Restaurant. Simon Pearce is known for their glass blowing and more. You may want to make your reservations early as they do book up quickly.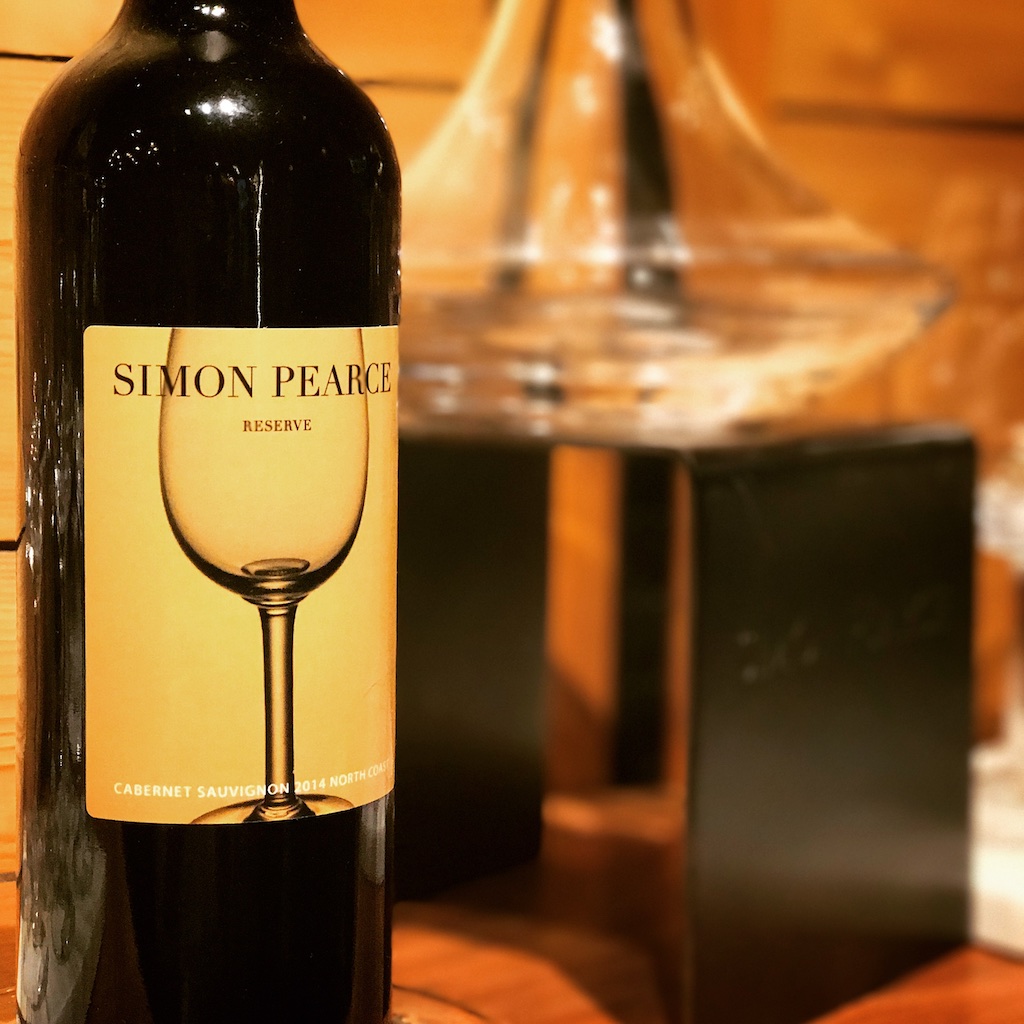 Day three, our final drive home was a peaceful and quiet return home after a quiet breakfast in town and a walk around the town. Monica & I like to continue the unwind process with a slow paced and easy drive home. For the others in the group, they were on the road by 8:30 and enjoyed a spirited drive home. I think we pulled into our driveway around 7pm.
As a footnote, we did stop at our Kent Connecticut store and grab a few sandwiches for the road as well as a small cooler of cheese and some wine, maybe a lot of wine 😎 from our Ridgefield store.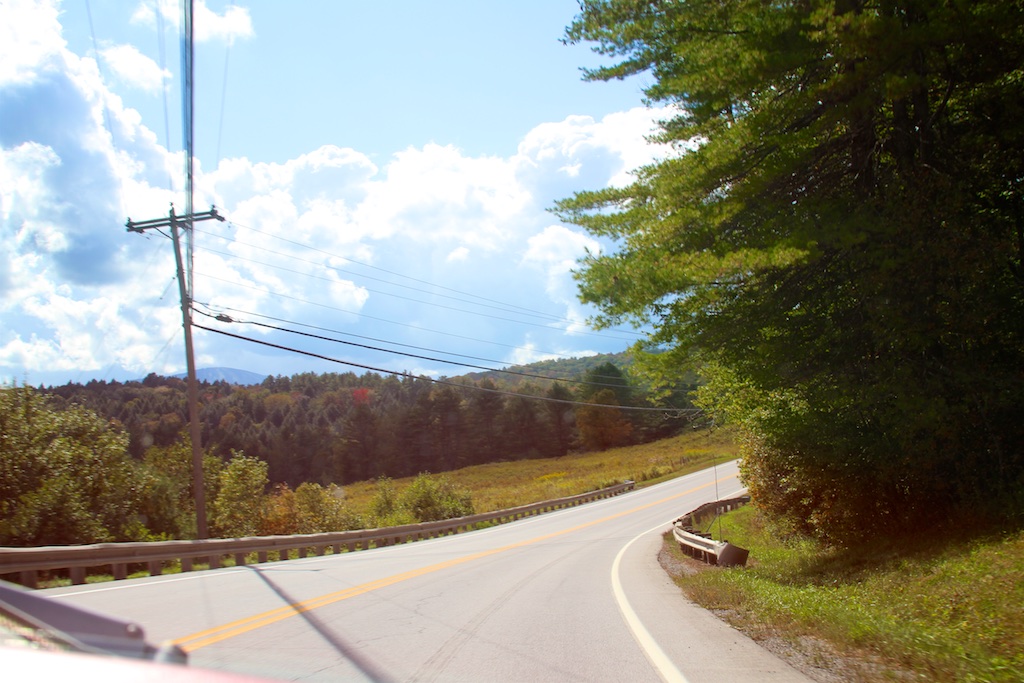 All good, can't wait until next year!
Todd & Monica 
http://109cheeseandwine.com/wp-content/uploads/2017/09/IMG_7514-1.jpg
571
1024
Todd
http://109cheeseandwine.com/wp-content/uploads/2014/06/109-Cheese-and-Wine-Logo-black.png
Todd
2017-09-16 17:11:54
2017-09-16 17:12:36
Three days of great driving, cheese, wine and friends