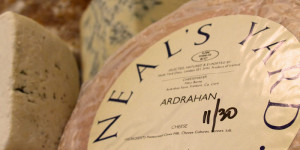 Cheese
A living, breathing and natural food. We care for our cheeses like the producers do and make sure it is presented as if it were fresh off the farm and from the caves.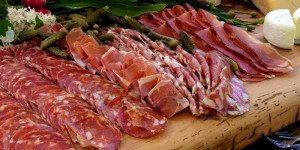 Charcuterie
Natural, natural nitrates, Slow Food awarded and humanly raised. Real food from great producers who care about their animals and their products.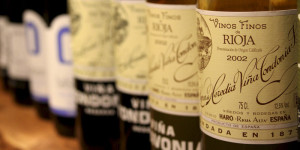 Wine
In a perfect wine world your store would have only your favorite selections. Happy to say, many of our customers feel that way about our ever changing selection. 109 Wine is curated to the best 100+ wines for food. We are constantly tasting and researching (tough job) to make sure that all of our wines pair well with food and complement the experience of the meal.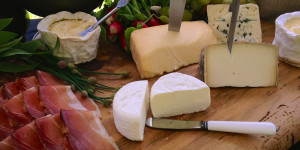 Platters
An empty platter is like a blank canvas. Let us paint for you a beautiful arrangement of cheeses and charcuterie on one of our recyclable wood platters or bring us one of your own.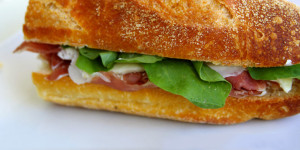 Sandwiches
When you have the best cheese and the best meats, naturally you have the ingredients for the best sandwich. One bite and it's all over. European style sandwiches made with real ingredients for real people. Come on in an experience the "Parisian", Salami D'Affinios, Bernie & Bocadillo.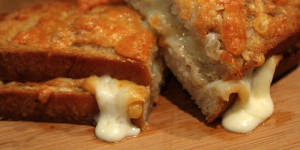 Grilled Cheese
We are famous for our grilled cheese. Plain and simple, with wild mushrooms (featured in Fairfield County Chef's Table Cookbook,) maybe a little prosciutto or a little tomato. It's grilled cheese and it's all good, promise.